Careers
You're going to love it here!
Sware is building something awesome and we need fun, passionate, and uniquely skilled individuals to help make it happen.
Sware's mission is to do our part in getting lifesaving products and services to market fast by keeping healthcare honest. Over the next 10 years, the research being done today will turn into therapies that will revolutionize how we treat cancer and other illnesses. We are doing our part to help these innovations get to patients faster and safer. Combining automation with deep regulatory expertise, our software ensures the technologies used to bring new products to market meet the requirements of the FDA and global health authorities.
We're not currently hiring, but we're always on the lookout for enthusiastic and talented candidates. If you fit the bill, please reach out to us!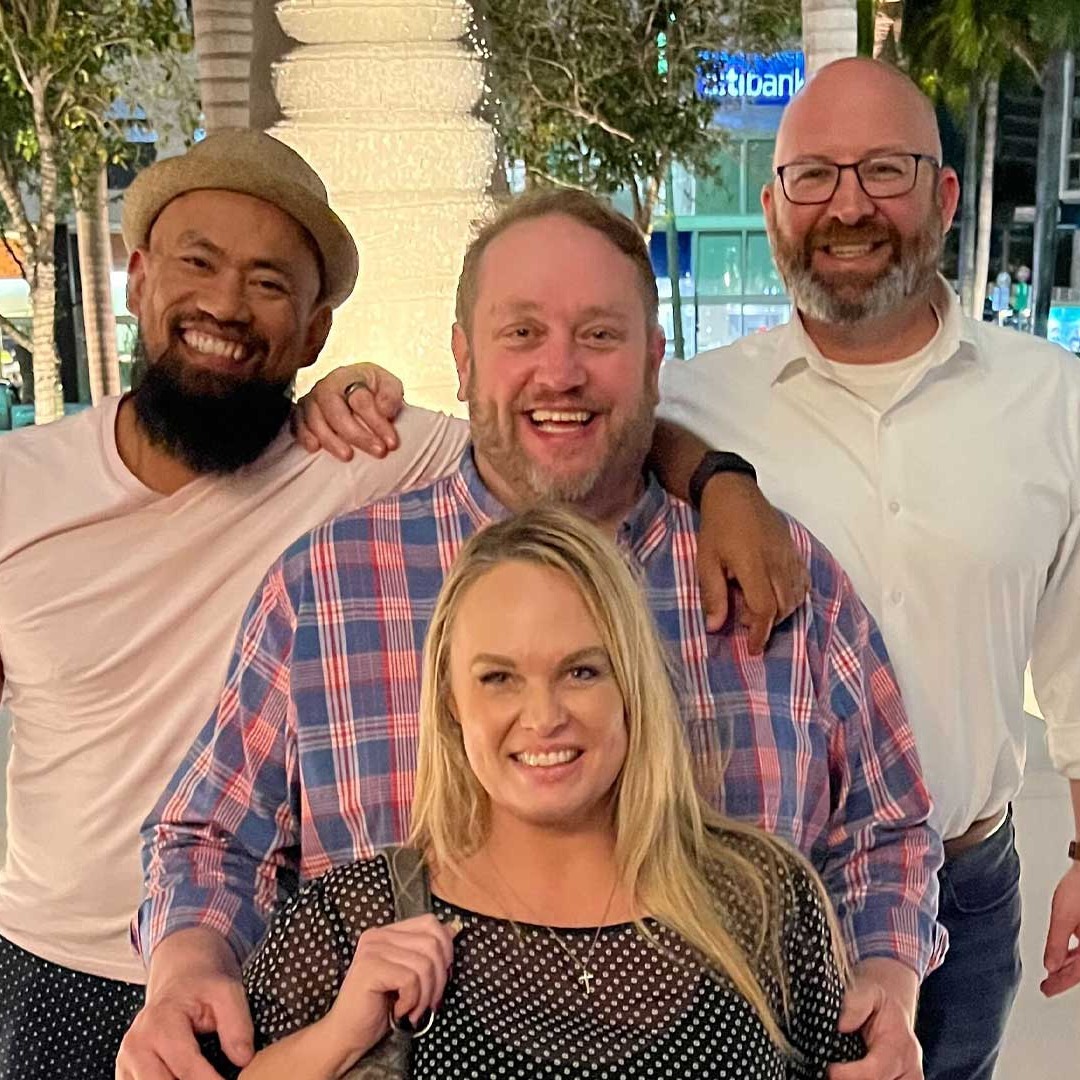 Sware was founded by a team of experts who have been at the forefront of Life Sciences software for almost 20 years. We have helped over 250 companies transform how they research, manufacture, and monitor the safety of their therapies.