Software Provider's Validation Solution
One Validation Solution for All
Res_Q by Sware
Workflow Process Automation for your GxP Systems.
Res_Q automates, integrates, and scales compliance processes across your organization. Ensure compliance with your releases and achieve greater consistency for your customers.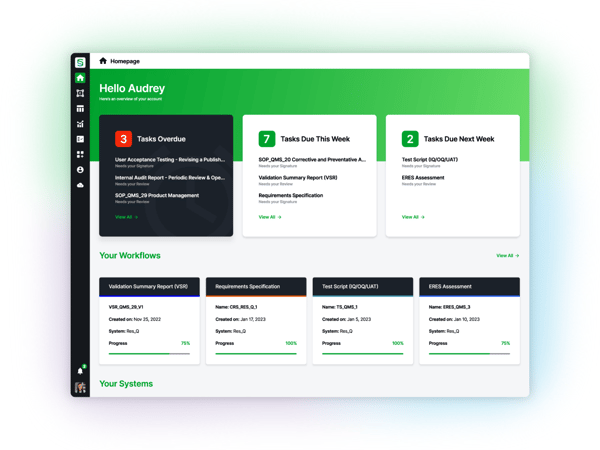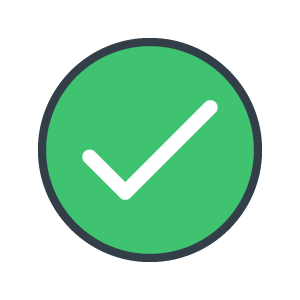 One Source
Bring together the key data you need to be always audit-ready for customers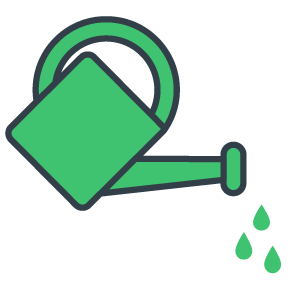 Scale Quicker
Launch your quality program and focus on critical growth milestones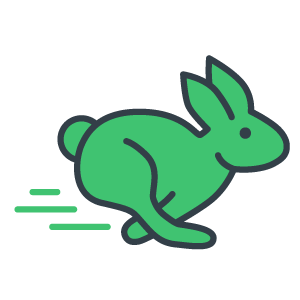 Implement Faster
Reduce the time it takes your customers to validate implementation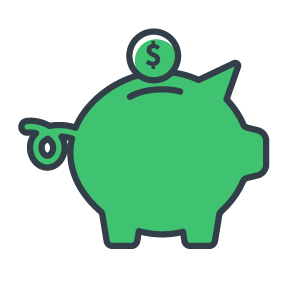 Increase Value
Ease validation burden so your customers can adopt newly released features swiftly
Streamline the management & release acceptance of your GxP systems
Make it easy for customers to both stay compliant and accept your releases.
Immediate Usability is Paramount
At Sware, we have a voracious appetite for velocity and we know that speed matters when it comes to the configuration, implementation, and release management of Res_Q. Life sciences validation software should always be intuitive and never require months of training before use. Res_Q software for life sciences enables teams to accelerate medical device and pharmaceutical software validation, so key resources can spend more time on strategic, innovation-driven efforts
As a trusted AI software provider for pharma companies, we understand the necessity of compliance to deliver our reliable solutions. When we were just breaking into this regulated industry, validation was our first priority. Sware helped us establish a

q

uality foundation. Now with Res_Q, we have the right tool to meet our immediate compliance needs and to scale with the increasing AI demand from our pharma clients.
–

Taylor Chartier, CEO – Modicus Prime
Support to Meet Your Unique Needs
Regulated software companies not only have the responsibility (read: "joy") of managing quality during software development, but also (as more of the validation burden shifts from users to software providers) customer compliance and audit readiness are now more of a concern - or more of an opportunity.
External Release
Management
Internal Release
Management
Quality
Support
Implementation Validation
& Support
Documents
& Guidance
Managed
Services
The Hottest Features for Software Providers
The team at Sware has carefully curated our feature set to be not only robust but intuitive to use as well. We take great pride in our platform and are excited for you to learn more about what it can do for you. Check out the full set of features and capabilities on the Res_Q platform page.
Validation to Sware by
Res_Q was built to serve the unique, complex requirements around CSV for GxP systems. Leverage our intelligent validation automation platform and our deep compliance expertise to your benefit — reach out today to schedule a no-pressure session. We're here to help you.