One Validation Solution for All
Automating validation across the entire life sciences industry
Res_Q by Sware
The easy-to-use, ever audit-ready validation solution
Res_Q automates, integrates, and scales compliance processes across organizations – enabling painless adoption of technologies across the life sciences industry. With Res_Q, companies can ensure consistency in compliance across their organization and have an authoritative system of record to ensure audit readiness.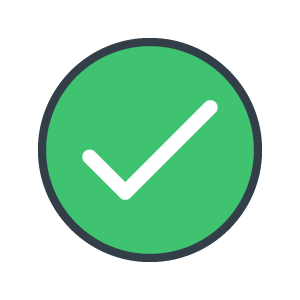 One Source
Single solution for all
your validation use-cases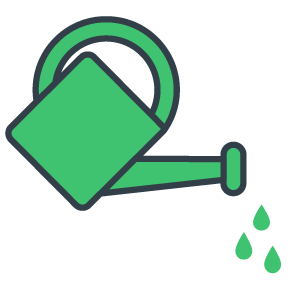 Always Audit-ready
Real-time availability
to inspection data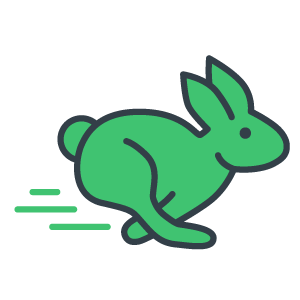 Implement Faster
Accelerate adoption of
new solutions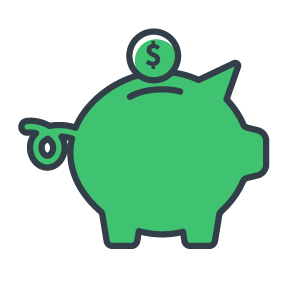 Decrease Cost
Automate manual
processes
Frequent releases of software (like Veeva Vault® and DocuSign®) can include major changes and keeping up with documenting the configuration changes can become a full-time job. With Sware's paperless Res_Q platform, we can easily navigate electronic change management and change control processes.
–

Blake Jensen, MBA, SVP, Quality Assurance – HUYABIO International
Marketplace of pre-built release packages for the systems you use
Access pre-built compliance modules for more than 30 life sciences systems through Sware's Marketplace. These modules accelerate implementation and automate ongoing compliance. Add expert managed services to increase the value of your technology investments.
Crafted specifically for the industry
Life sciences companies use Res_Q to manage all things validation across the enterprise. Leading software vendors use Res_Q to validate their products and software releases. We bring the industry together to automate validation across the software lifecycle.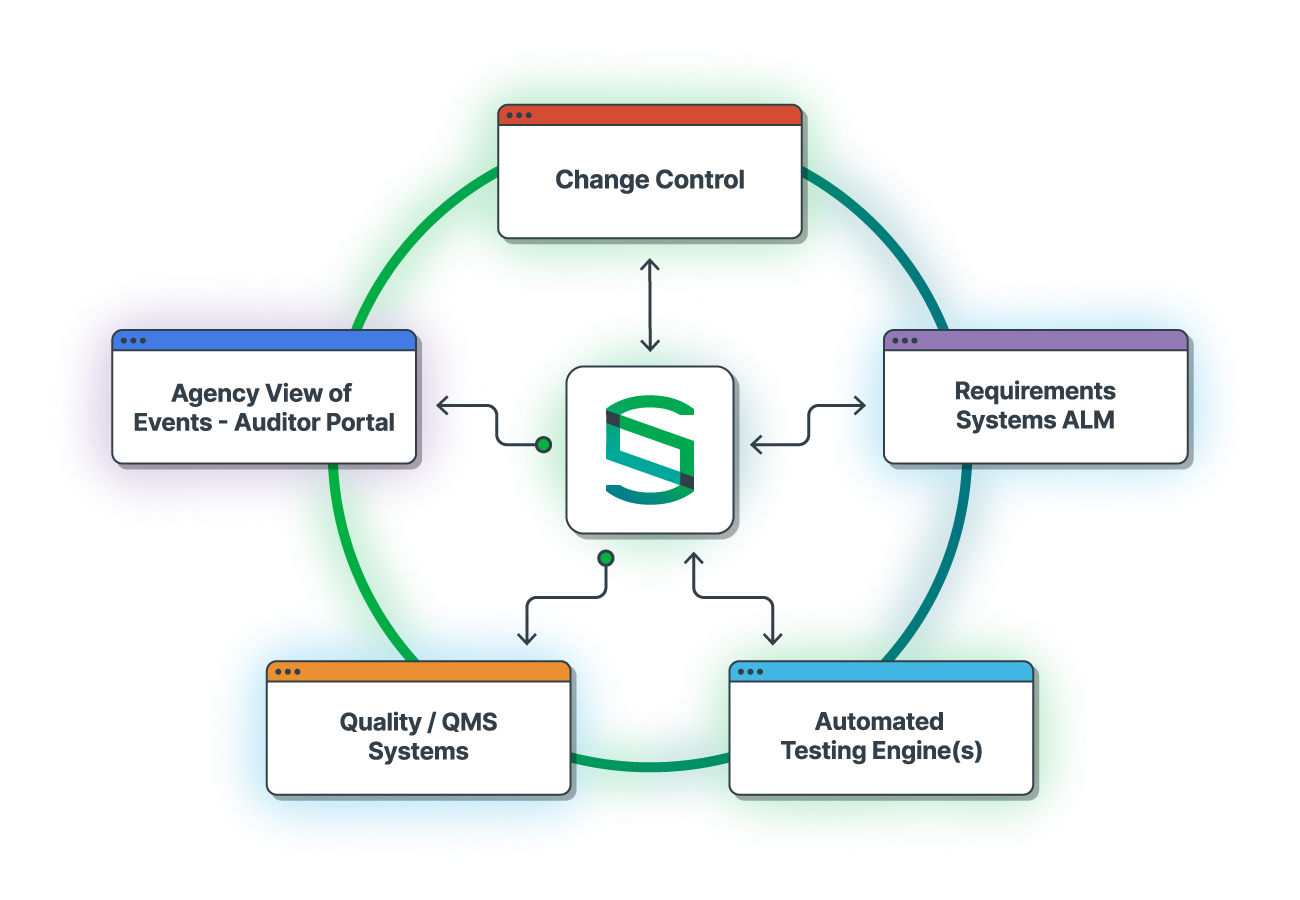 80
%
Reduction in Time
Spent Validating
700
+
Unique
Implementations
30
+
Prebuilt Compliance Modules
60
%
Less Cost on CSV
(over life of system)
Insights
Discover valuable insights on validation by watching our collection of webinars and talks. Our library of openly available resources is designed to equip you with the knowledge you need to tackle validation challenges effectively.

Validation to Sware by
Res_Q was built to serve the unique, complex requirements that validation systems demand.
Reach out today to schedule a no-pressure session. We're here to help you.