Partner Focus
Amazon Web Services
Res_Q by Sware – Born on AWS
No one company is going to be able to create and manage all the digitized workflows and processes needed to change the way life sciences manages validation. It needs a community. It needs the cloud.
Sware built Res_Q by leveraging the breath of services, security, and reach only the industry leading public cloud provider could deliver. With AWS, Sware can deliver a platform agile enough to serve startups with quality departments of 1 to multinational enterprise pharma companies and everyone in between. With AWS, Sware is developing the tools an ecosystem of partners will use to build validation workflows and compliance solutions. With AWS, Sware is bringing the promise of technology to a part of the industry time forgot.

AWS is our trusted technology partner. Since we started on building the solution we always wanted for the industry, AWS has been with us to help deliver on the vision.
– Kosal Keo, Co-Founder & Chief Product Officer, Sware
Scalability
The globe is our
serviceable market
Security
End-to-end
encryption
Quickness
Start improving in
hours, not months
Reliable
No need to bring your
own data center.
AWS Services – The Foundation of The Platform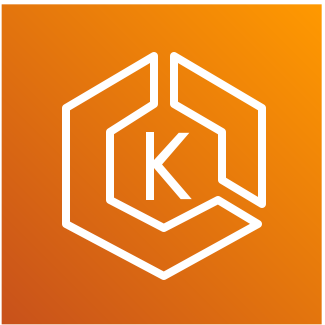 Amazon Elastic
Kubernetes Service
(Amazon EKS)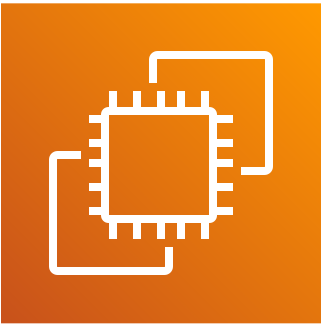 Amazon Elastic
Compute Cloud
(Amazon EC2)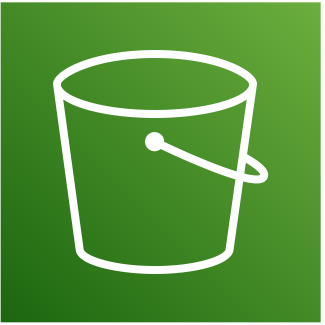 Amazon Simple
Storage Service
(Amazon S3)

Elastic Load
Balancing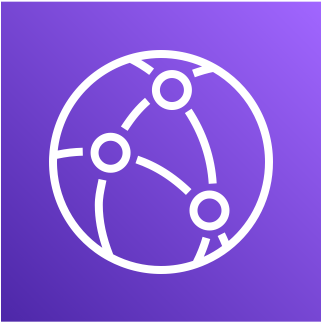 Amazon
CloudFront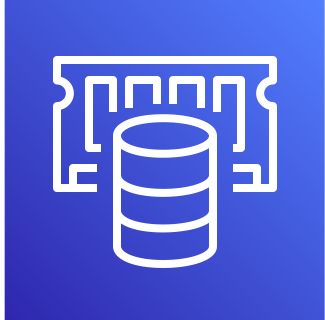 Amazon
ElastiCache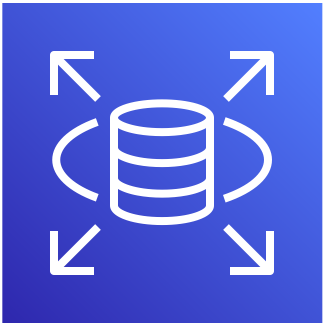 Amazon Relational
Database Service
(Amazon RDS)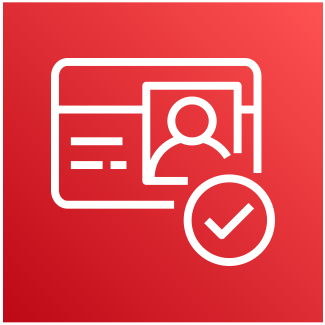 Amazon
Cognito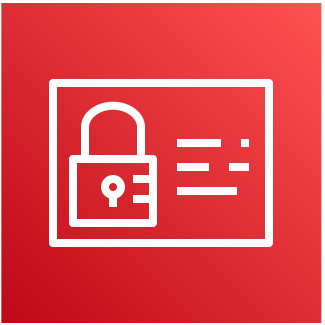 AWS Identity and
Access Management
(IAM)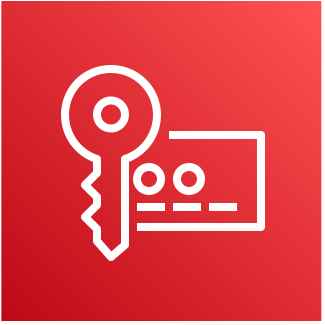 AWS Key Management
Service (AWS KMS)
Validation to Sware by
Res_Q was built to serve the unique, complex requirements that validation systems demand.
Reach out today to schedule a no-pressure session. We're here to help you.